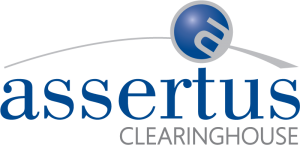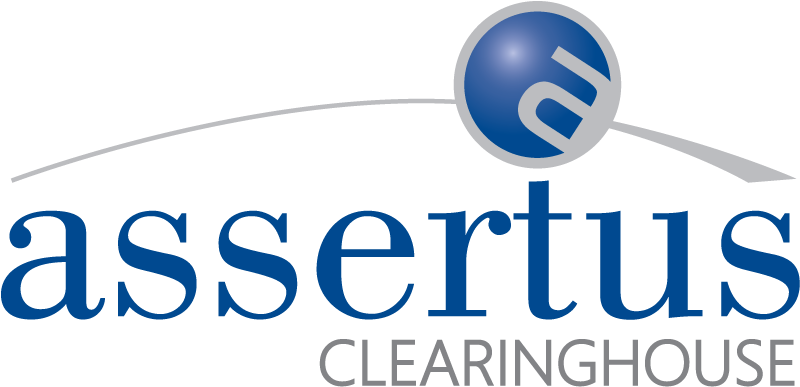 ASSERTUS offers Clearinghouse service to most medical plans in Puerto Rico. Our technology and excellence in service has led us to be the main Health Clearinghouse on the island.
Main services we offer through ASSERTUS Clearinghouse:
Clearinghouse Services (X12 Tx processing: 837,835,270-271,276-277)
Business Rules application
Electronic Claim Attachments
GAPs in Care Distribution Systems
Clinical Data Receiving and Processing Systems
Hospital Document Loader Systems
Health Risk Assessment Systems
MMIS Claims File Processing
EDPS Claims File Processing
Customized Analysis Reports
And more…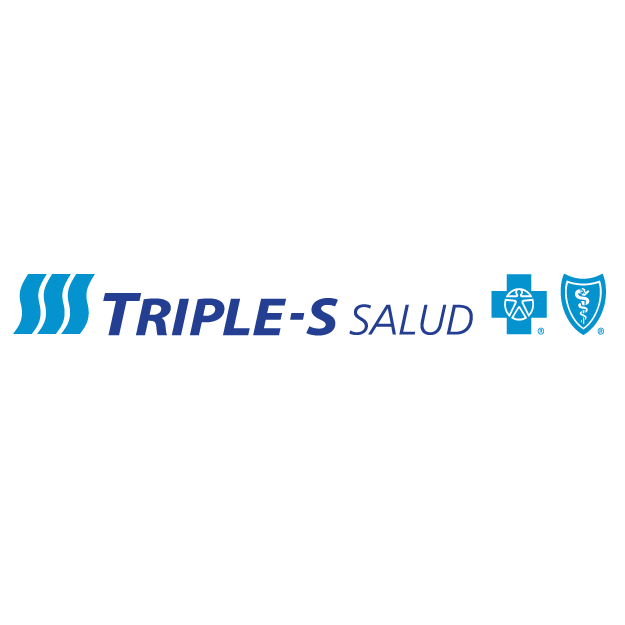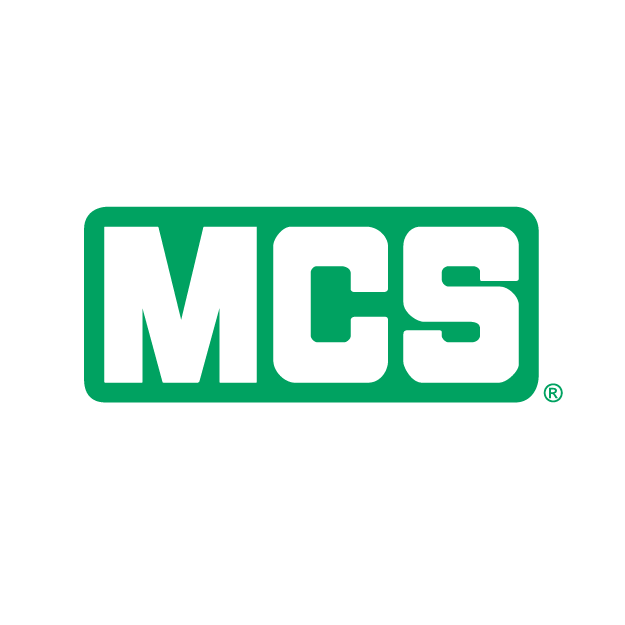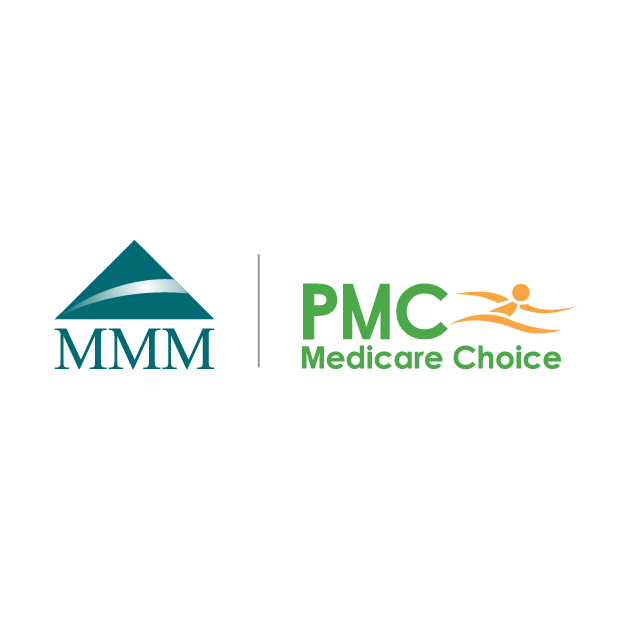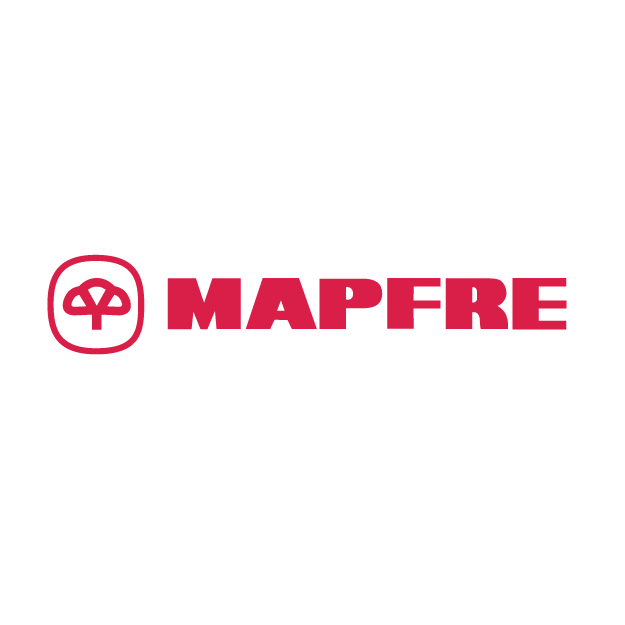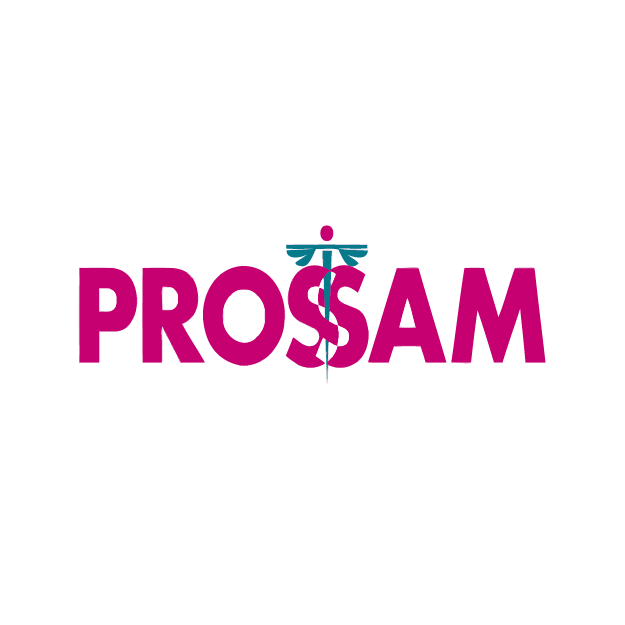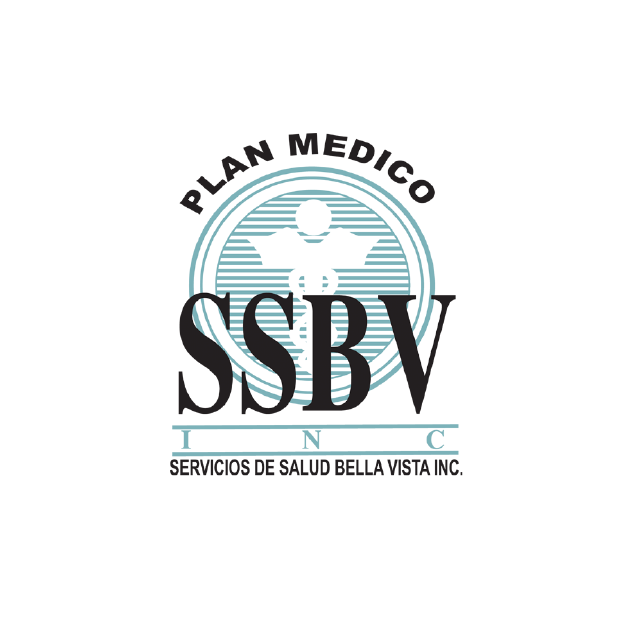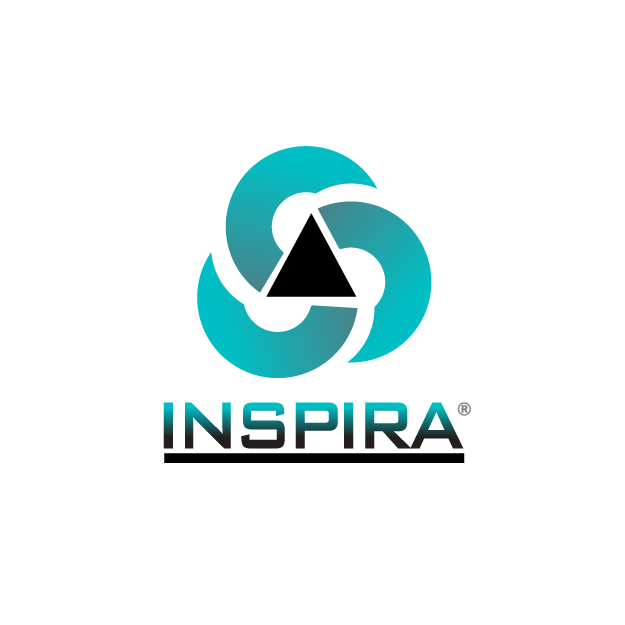 REQUEST AN ORIENTATION TODAY
A representative will communicate to guide you.