Collection Succes Rate (Reported)
Request Demo
All fields are Required
Our Mission and Our Passion
"I am passionate about belonging to a
distinctly Puerto Rican company that
has a committed staff"
Beatriz Burgos
Account Executive
"My mission in Assertus is to look for alternatives
to our clients, assisting them in their daily needs
and becoming a source of support for them."
Camila Quiles
Group Leader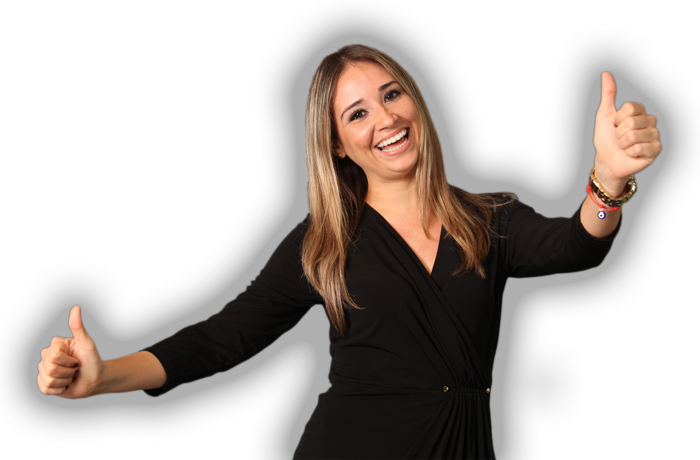 "Inspire our people through dedication and daily work,
and identify innovative ways to impact our company"
Tatiana Toledo
HR Manager
"My mission in Assertus is to provide every day
a service of quality and excellence to all our customers."
Miguel Lampón
IT Supervisor
"Serving is my North,
my work is a source to do what I love."
Delmira Morales
Senior Account Executive
Instituto de Ojos y Piel, Inc.
We contracted Assertus to be our Patient Management and Electronic Billing provider in 2011. Since then, we have seen our ratio of billings to collections go up from 1:62 to 1:98, quite an outstanding accomplishment considering the extremely difficult environment of healthcare reimbursement services. In addition, the configuration of the appointment module, included in the application, has allowed us to maximize the distribution and allotment of available spaces and time frames dedicated to patient-Doctor encounters, thus increasing our effectiveness in the management of our patient flow tracks.
Guaynabo, PR
ProClaim system has allowed me to greatly improve the whole process and my time in the Office. It is an integrated billing system that gave me the benefit of increasing productivity. ProClaim is an excellent resource and far exceeds the existing programs and the one I used previously.
ProClaim helps me to have better control of each claim with less effort than before. All the information is inside each invoice.
My experience with the service offered by the ASSERTUS staff is excellent. The experience has been very favorable and of many benefits for me and the providers. I recommend it, you will not regret it.
East Mere Chapuxau, MD
My experience with Assertus has been excellent, the use of the program has streamlined the billing process in all facets, we do not have to leave the program to make patient eligibility, the appointment book is extremely easy, we are saving office supplies! This program does the work of several days in hours. The treatment of the support staff is very professional and they have always solved the few inconveniences that have arisen in the first call. The people who work in Assertus become really friends for the humane treatment and in business partners for the excellent tool they have offered us. In my office we are pleased and satisfied with the choice of this complete program.
Naguabo, PR
The ProClaim® system has helped me greatly, since no invoice sent is lost. The productivity of my business, every time improves more in all aspects. I have not had experience with other billing programs, but since I decided to offer my billing services, they told me about ProClaim and I decided to buy it. ProClaim is excellent, since for every claim sent, I receive an answer and / or evidence immediately. One of the features that I like most about ProClaim is the verification of eligibility since the information keeps it in the demographic record of each patient.
My experience with respect to the service offered by ASSERTUS® staff, so far is excellent.
For my ProClaim® it is an excellent and reliable billing program. I would recommend it to anyone.
Lab. Clínico Ponceño
"Before you had to prepare the invoices in SAIL, then you had to leave to send them and then wait for the confirmation to arrive. With ASSERTUS everything is in one program, in SAlL. "
ProClaim® is conveniently integrated with most Electronic Medical Record (EMR / EHR) systems available in the market.
Integration:
Appointments of patients
Demographics
Check-In and Check-Out of the patient
Encounters / Billing
Advantage:
Integrity and consistency of data
Faster registration process
More efficient and clean billing
Greater controls
Request an orientation today
A representative will communicate to guide you.