Michael Jiménez
President
Pioneer in the health industry, with respect to electronic HIPAA transactions, having designed and developed the first HIPAA-EDI system certified by Claredi in Puerto Rico. With his vision he has successfully managed the companies that were once leaders in the field of health information systems. Today as president of ASSERTUS he has taken the company to a privileged position. ASSERTUS has become a leading company in medical billing systems and in the main health clearinghouse in Puerto Rico.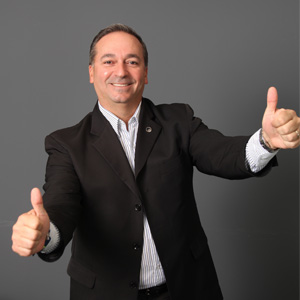 José Lázaro
Vice-President
Experienced professional in the health industry with a background in Management and Marketing. For the past 30 years, Mr. Lázaro has successfully developed and implemented the key business strategies to distribute the products and services that ASSERTUS offers to all sectors of the healthcare industry. For the past 10 years he has been a key player in the development of the business, with responsibilities ranging from marketing, sales, graphic design (branding), accounting, human resources and revenue cycle.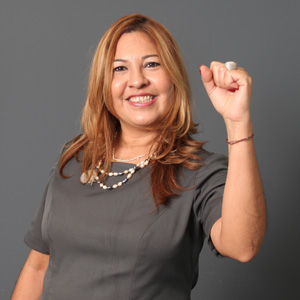 Delmira Morales
Senior Account Executive

With more than 25 years of experience, Mrs. Morales has become an icon of the health industry among her clients and business partners. The passion that he puts to our clients to achieve maximum satisfaction is an example for all his colleagues at ASSERTUS. During all these years of experience, Mrs. Morales has been a successful trainer, billing supervisor, systems consultant and sales executive.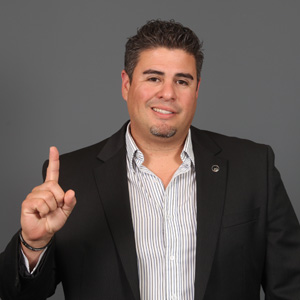 Jimmy Flores
R&D Manager

Senior Programmer with more than 20 years of experience developing applications for the field of health. His ability to innovate and his creativity have no limits. Undoubtedly, his performance in directing the Programming department has been key to ensuring that the systems offered by ASSERTUS are always at the forefront of technology and become indispensable tools for our business partners.
Mayka Figueroa
RCG Supervisor
Request an orientation today
A representative will communicate to guide you.