In 1988 we started working with health information systems. In 1992, we founded the company Advanced Data Support, a leading company in its time, dedicated to the development of medical and dental billing systems.

In 1999 we started offering the medical billing service, through our One Solution incubator. It consisted of offering the billing service to a specific group of doctors of different specialties. This allowed us to have an eco-system and an ideal test environment for the development and maintenance of our systems.

In 2000 we began to process electronic transactions between our clients, health providers and insurance companies. This service allowed providers to submit their claims electronically to all participating insurers, through a single connection (ADEX). This was long before the Federal Health Insurance Portability and Accountability Act of 1996 (HIPAA) came into effect in 2003, which came to regulate the exchange (format and content) of electronic transactions between health providers and medical plans. . For the purposes, ADEX was the first health clearinghouse in Puerto Rico.
In 2003, we joined the company EVERTEC® (subsidiary of Popular, Inc.), a leading electronic transaction processing company in the Caribbean basin, to create the Health Division and provide continuity to the services we had previously rendered to the health industry.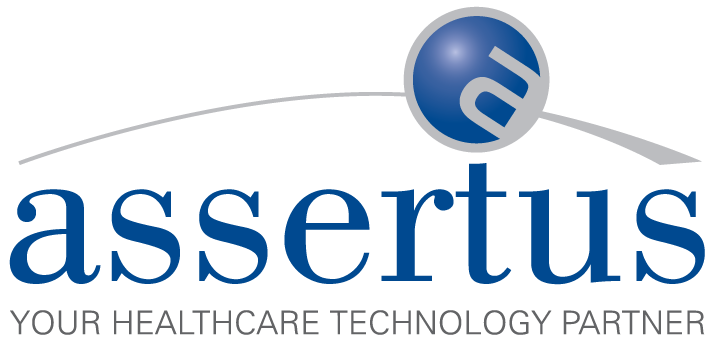 In 2008, we embarked on a new path, founding the company ASSERTUS, Inc. Taking advantage of the historical juncture and the unique opportunity represented by the experience of the past 20 years and being able to develop new billing and transaction processing systems (clearinghouse) based on the current needs of the industry.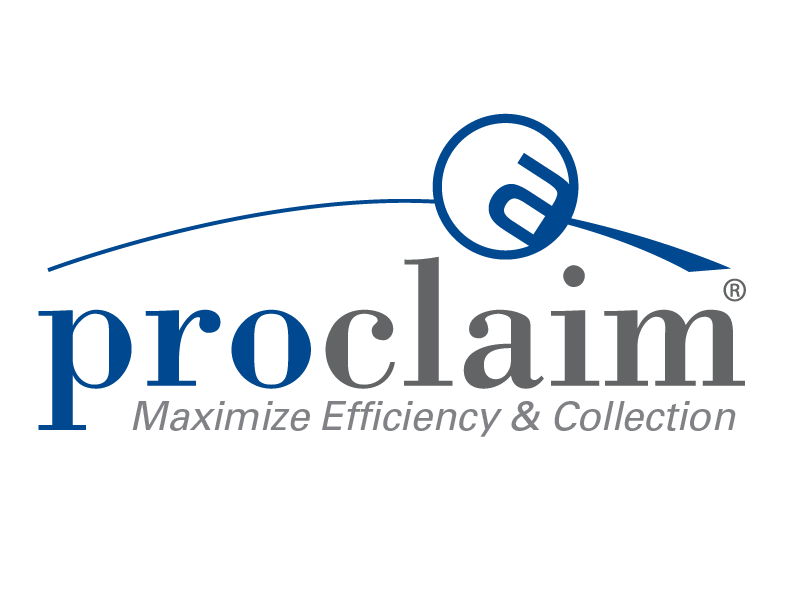 In 2009 ASSERTUS, Inc. launched ProClaim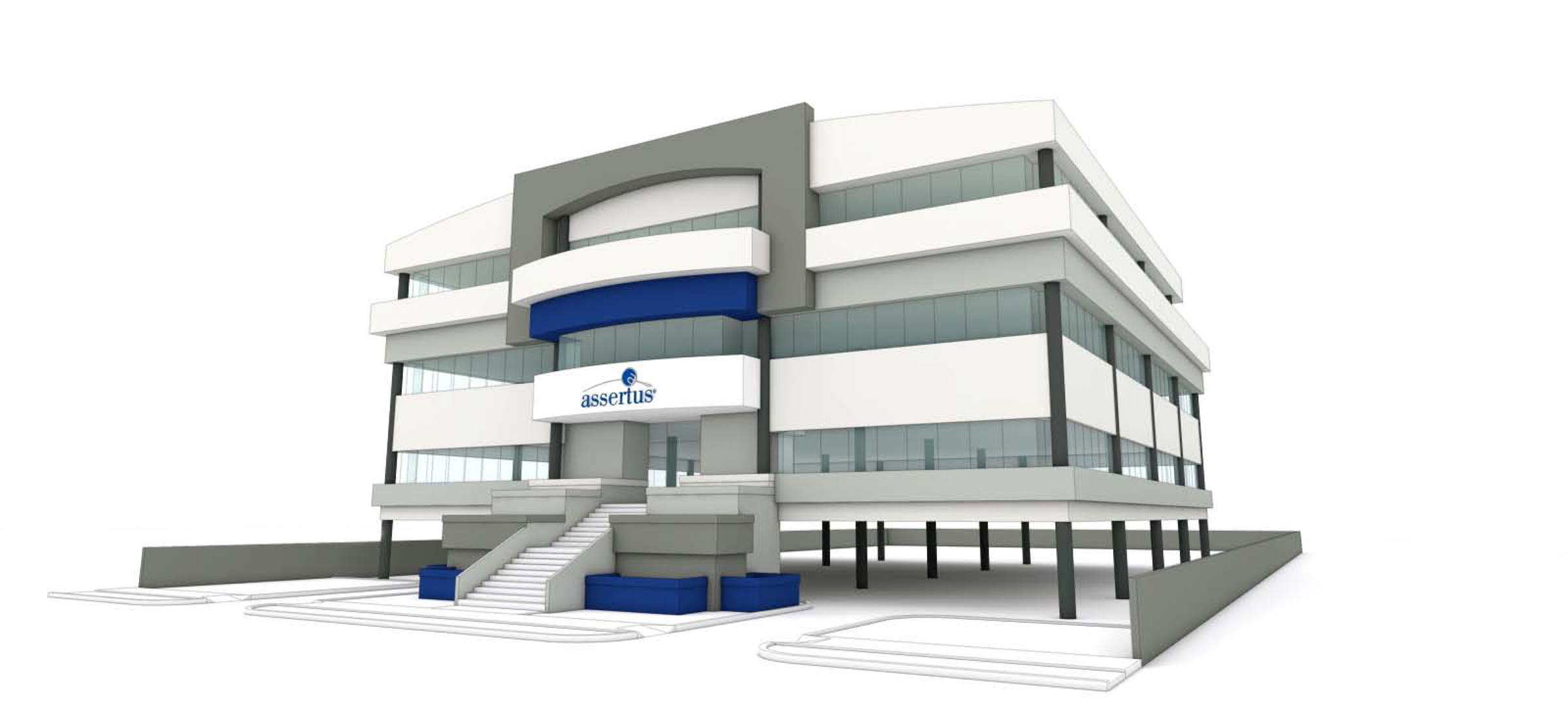 In 2014 we inaugurated our new facilies at Corporate Office Park in Guaynabo, where we have open work spaces, creating an area of collaboration and efficiency, for those who work at ASSERTUS and for those who visit us.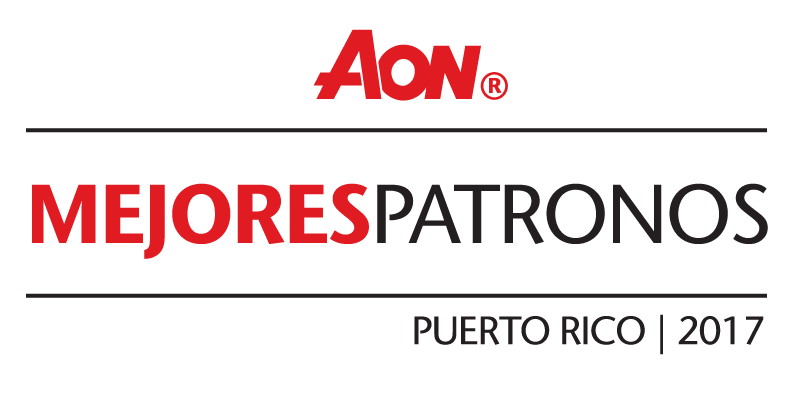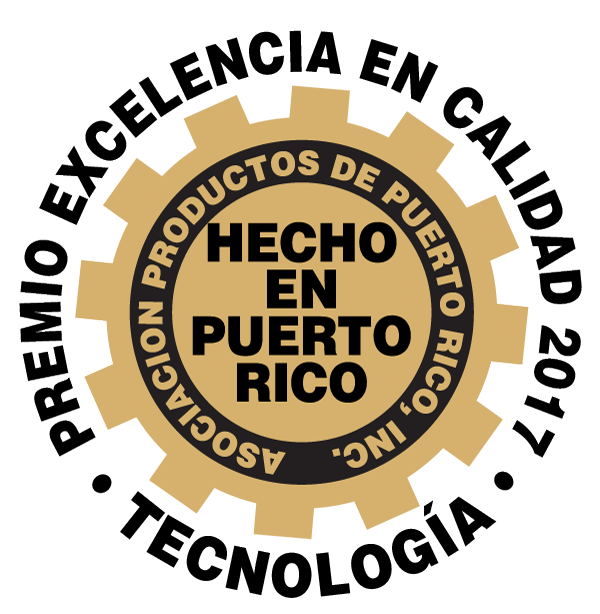 During the year 2017 ASSERTUS receives the distinction from AON as one of the Best Employers of Puerto Rico and wins the Award in Excellence in Quality – Technology – Made in Puerto Rico
On May 1, 2018, we celebrated our 10th anniversary. They have been great challenges and great achievements. In these 10 years, ASSERTUS has established itself as the best alternative in health information systems in Puerto Rico.
In March 2019, ASSERTUS, put into effect its first pilot of the most advanced system in EMR of Puerto Rico. The pilot was carried out at METRO PAVIA CLINIC Metro Specialty Care – Diabetes Center in Carolina, Puerto Rico.
Here the MedicusEHR team present at the launch of the pilot.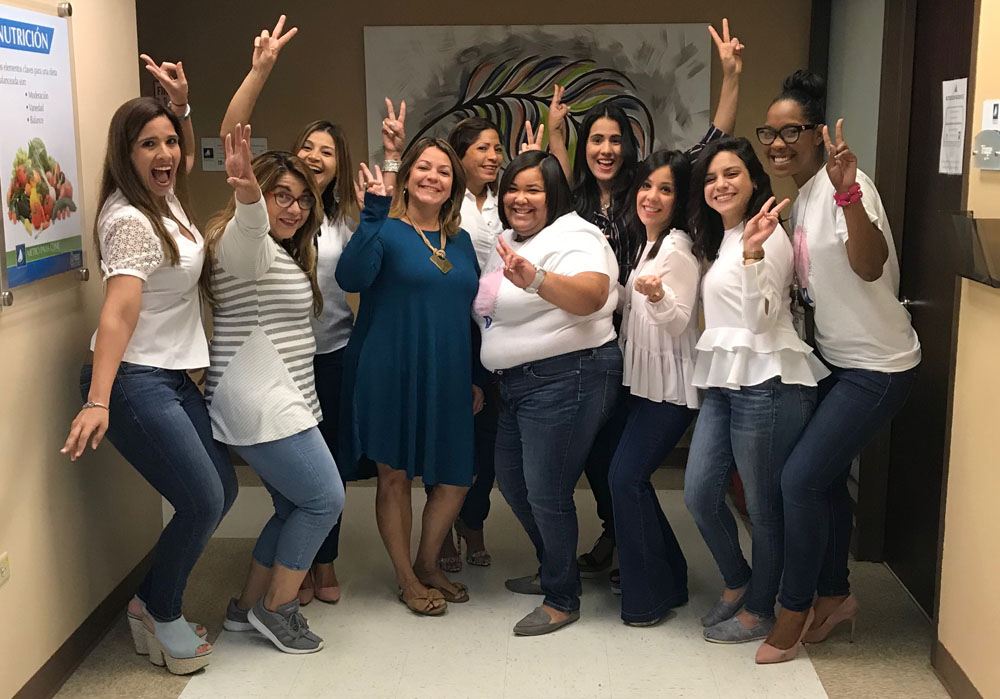 ASSERTUS : For the 3rd consecutive year Mejores Patronos 2019 and Global Best Employees 2019 in its first edition.
---
On November 13, 2019 MedicusEHR is certified by the ONC-HIT (Office of the National Coordinator for Health Information Technology).
ASSERTUS is awarded the 2021 Excellence in Service Quality Award from the Association of Made in Puerto Rico

Commitment
At Assertus we take our commitments very seriously. We guarantee every aspect of our service quality, from optimal functioning of our systems, to the personal and professional treatment from every single one of our employees. We have our sights permanently set on exceeding expectations in order to achieve the highest level of satisfaction for our clients. Assertus works hard and diligently to achieve this objective.
Vision
Consistently offer an exceptional service to the health industry of Puerto Rico and beyond. We strive towards this vision by providing the highest quality and technical tools that add value and efficiency to our clients' operations.
Mission Statement
As a company we are on the continuous search to improve administrative processes in the health industry, and concurrently enhance the service quality provided to the health patient.
Experience
We are an innate Puerto Rican company with more than 25 years of experience offering technological solutions to medical professionals in Puerto Rico, and currently expanding to other countries. Our team is composed of highly trained professionals, and experts in every area of the company.
Request an orientation today
A representative will communicate to guide you.